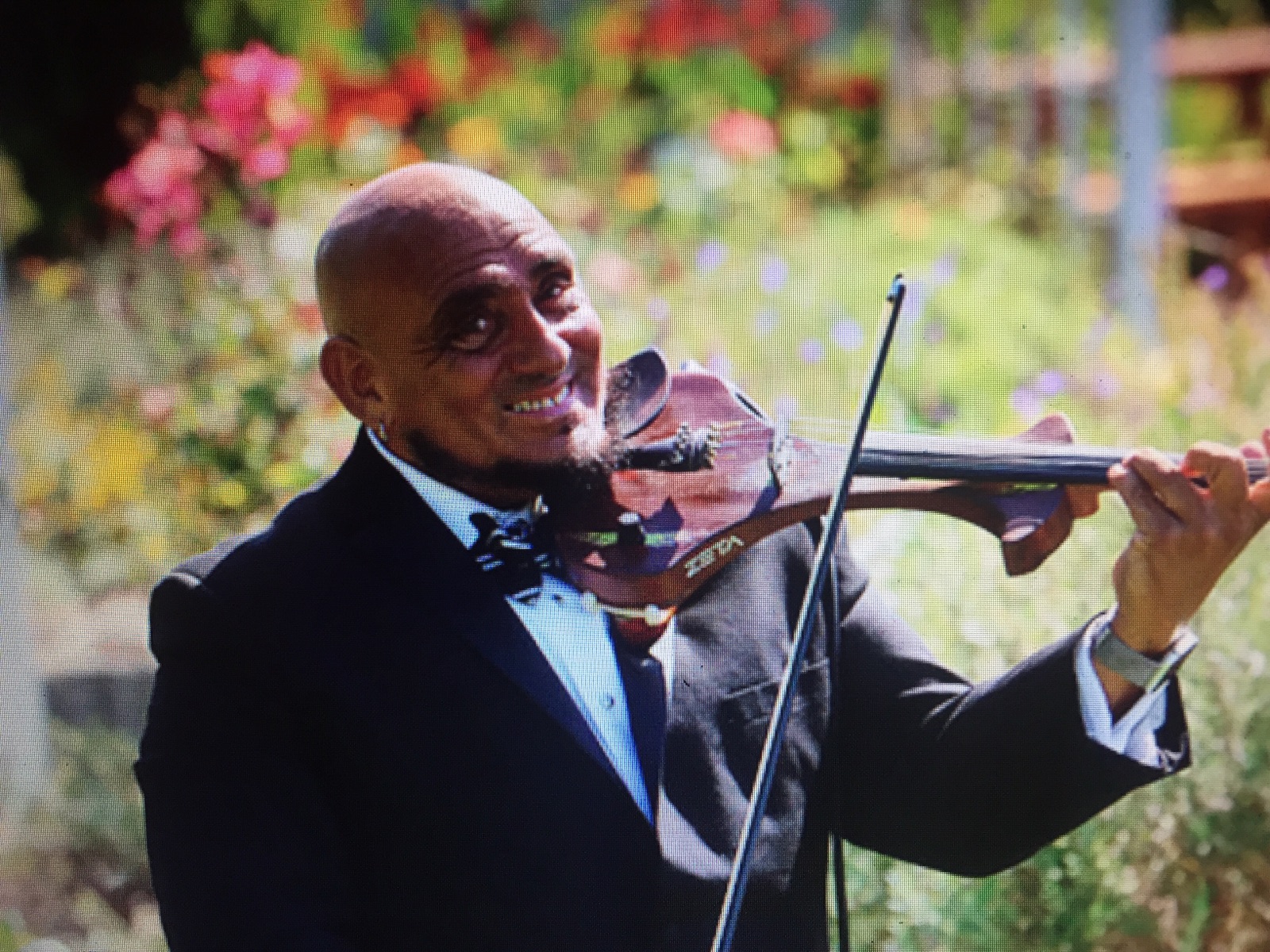 Hi, thanks for checking out my website.
My name is Pasquale Santos. If you haven't seen me perform, here's what I do.
As a professional performing artist, I have over 35 hours of music (most genres) memorized, including every song nominated for a Grammy this year. I play everything from modern pop to Canon in D (Pachelbel). Original arrangements of custom back up tracks, controlled by my Apple Watch, is what sets me apart from any act out there.
I have several wireless self contained sounds systems that can cover any venue, from an intimate dinner party to an outdoor event for hundreds. My electric violins make large events possible, but my acoustic makes small events very intimate.
I've been playing professionally in Seattle since 1978 and 2016 was my best year ever!
Thanks Again, Pasquale
email: info@maestropasquale.net
phone: 206-226-9976